I became reminded recently, due to the fact Archbishop of Canterbury had been skirmishing with Wonga, and Plymouth City Council banning pay day loan marketing on bus shelters and town centre hoardings, of an internet headline from a few years ago: "Birmingham City Council Bans brand brand brand New Payday Lending". It obviously got my attention, only if when it comes to couple of seconds it took to realise that, unfortunately, it just needed to be the 'other' Birmingham, usually the one into the southern US state of Alabama.
Our Birmingham is its nation's second city that is largest; theirs is 100th. Our council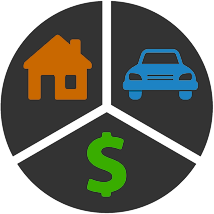 acts a populace almost five times theirs, by having a income spending plan, even with cutbacks, nine times the scale. Yet, as both it and Justin Welby are typical too mindful, it really is just the much smaller council with the legislative and powers that are zoning produce that sort of headline.